Be sure to check with the local community for updated events programming changes due to the COVID-19 pandemic. The list below is a representative list of events that are usually scheduled in these months.
Southeast communities offer lots of fun, educational, entertaining, and yes, even quirky events throughout the year. Please follow the event links to learn more and to confirm dates, and for more extensive event information please visit the individual city websites listed on the Communities to Explore page.
April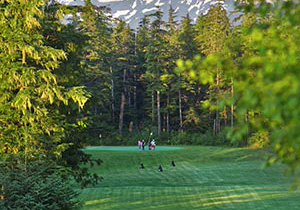 Ketchikan

Alaska Hummingbird Festival

Haines
Juneau

Wrangell

Skagway

Skagway Folk Festival & Spring Art Show

Sitka

Heritage and Cultural Tourism Conference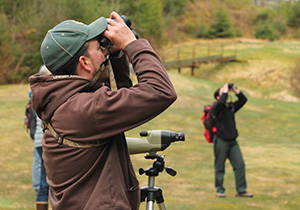 May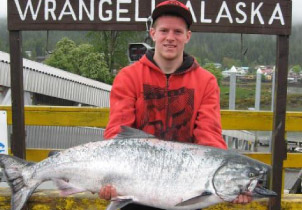 Ketchikan

Celebration of the Sea Art Walk

Sitka

Juneau
June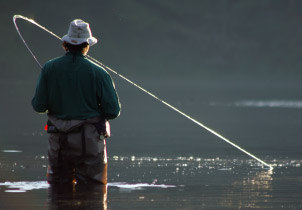 Ketchikan

Race to Alaska!, finishes in Ketchikan

Sitka

Sitka Music Festival
Sitka Fine Arts Camp
Juneau

Haines

Skagway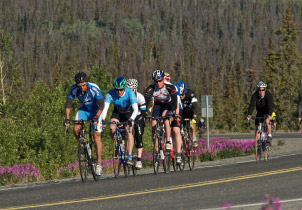 July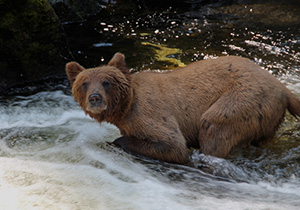 Sitka

Alpine Adventure Run
Uncommon Music Festival

Haines

Juneau

Fourth of July Community Celebration
Wrangell

Skagway

Fourth of July Community Celebration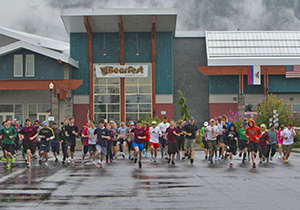 August
Ketchikan

Wrangell

Haines

Juneau
Skagway

Blues, Brews & BBQ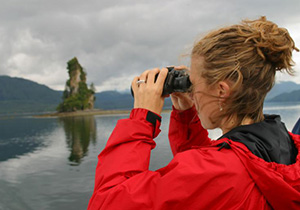 September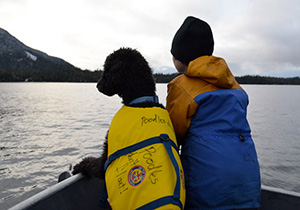 October
Sitka

Alaska Day Festival

Skagway

Fall Festival: A Celebration of Art, Music, and Life in the North!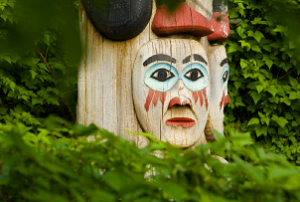 November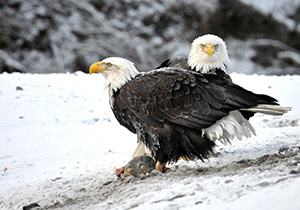 December
Juneau

Ketchikan

Winter Arts Walk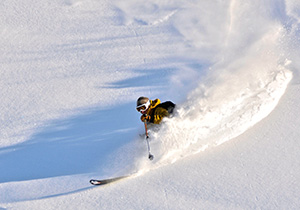 January
Sitka

Russian Christmas and Starring