Southeast communities offer lots of fun, educational, entertaining, and yes, even quirky events throughout the year. Please follow the event links to learn more and to confirm dates, and for more extensive event information please visit the individual city websites listed on the Communities to Explore page.
April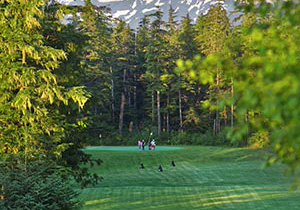 Ketchikan

Haines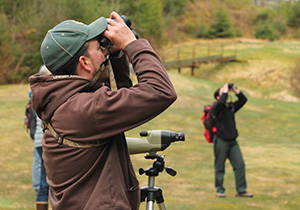 May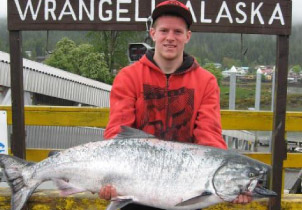 Ketchikan

Celebration of the Sea Art Walk

Sitka

Juneau
June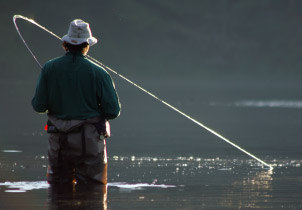 Ketchikan

Race to Alaska!, finishes in Ketchikan

Sitka
Juneau

Haines

Skagway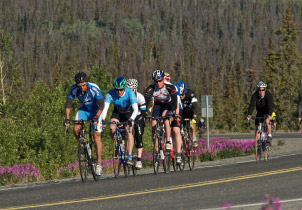 July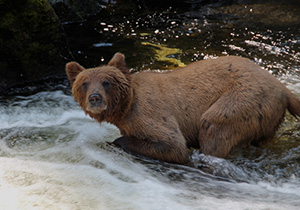 Sitka

Haines

Juneau

Fourth of July Community Celebration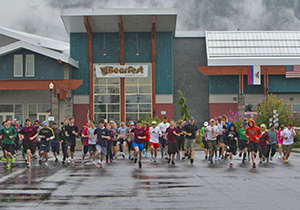 August
Ketchikan

Wrangell

Haines

Juneau
Skagway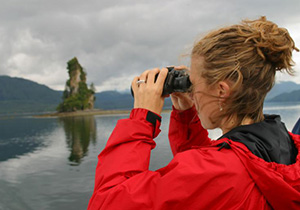 September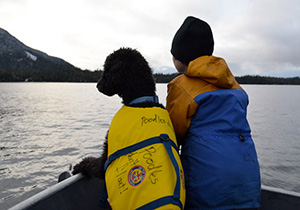 October
Sitka

Skagway

Fall Festival: A Celebration of Art, Music, and Life in the North!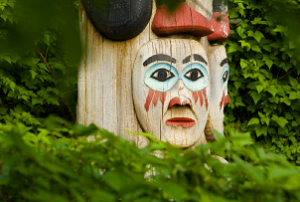 November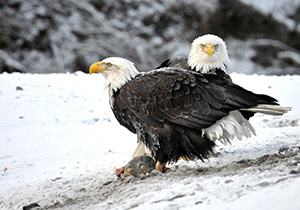 December
Juneau

Ketchikan

Winter Arts Walk